Mama June is once again in the spotlight with her tremendous weight loss transformation.
Do you remember her?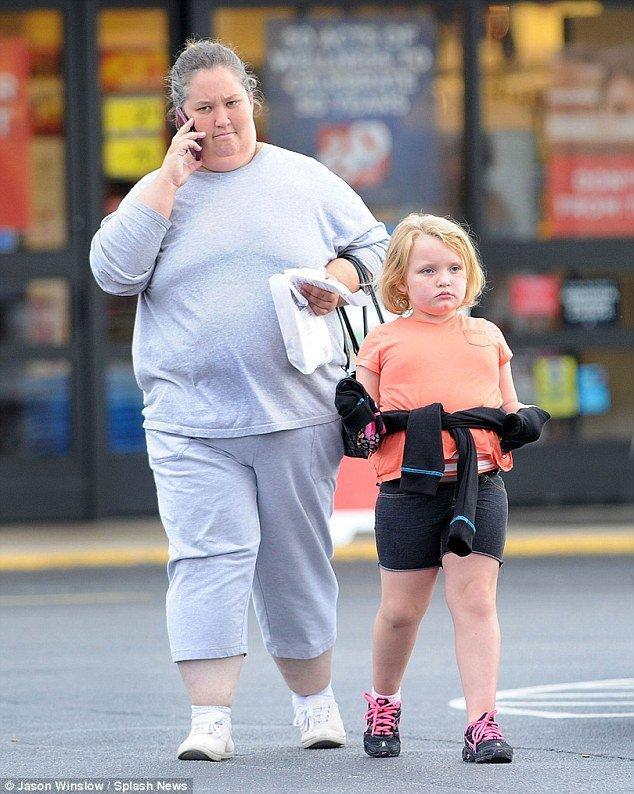 It was back in the days when we were watching TLC for the big hit Here Comes Honey Boo Boo. It was a great journey, and somehow, we all fell in love with this show.
The journey of this sassy main character was entirely written as the situations reminded us of the everyday things we deal with.
Recently she got back on the big stage with her hard work and dedication to lose her weight.
Lots of people were asking and searching for the answers how did she do it and what happened to her weight.


The answer was nowhere to be found as she was keeping the secret pretty damn good.
However, you know how the Internet is. She couldn't hold it for too long.
Now, the secret is out.
She always wanted to drop a couple of pounds and go from being size 12 to size 4.
The show was all about eating healthy and making the others follow her in the whole journey. She was exercising, as well.
It also showed her gastric sleeve operation.
Here is how Mama June looks like now: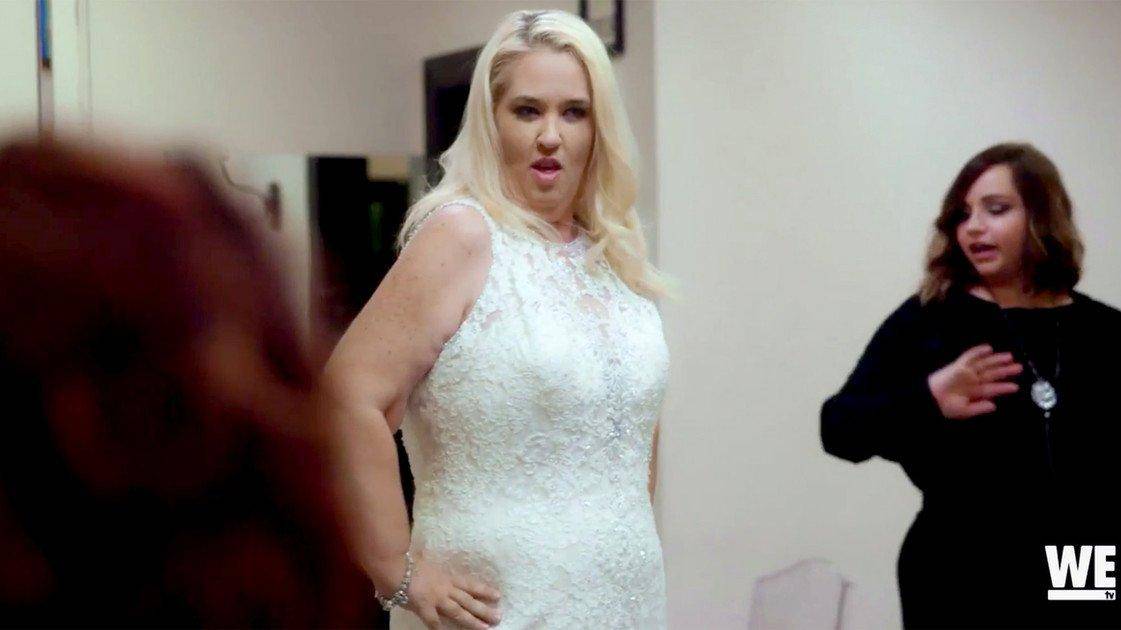 She is in fantastic shape. Look at her going to the gym with her head high.

According to Chickadee, it was all about the surgery and the whole weight loss plan. Here is the root of weight loss transformation.
"I think it made her more confident with herself because I know how she was, but she was still confident even though being overweight. But I believe she's more into it now because she can wear blue jeans and she can wear all the clothes and stuff like that, and before she couldn't do that."
As an addition to the surgery, she also underwent a "cool sculpting" treatment on her neck.
What a transformation.
She was really into it and her "being overweight" struggle comes to an end. The Weight Loss Transformation is incredible.


R

Don't forget to share this with all of your friends. She was the favorite person to many of us.